Once in a while
right in the middle of ordinary life
gives us a fairytale.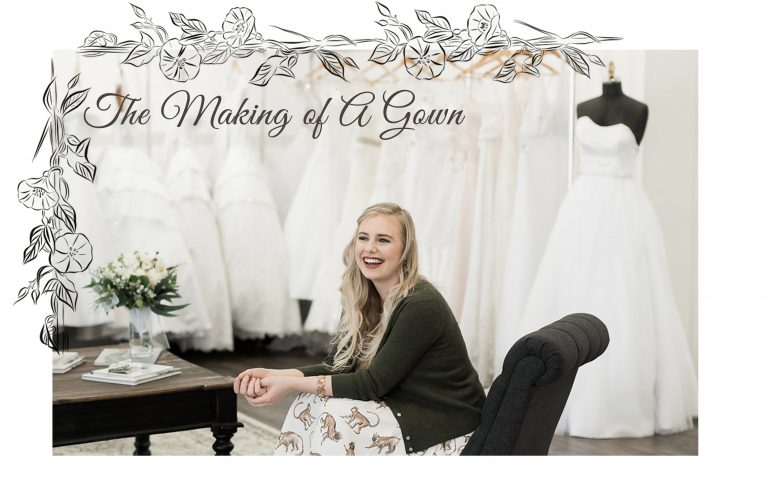 Rachel Elizabeth Designs is fabulous! I had my wedding dress custom made with Rachel and from start to finish every piece of material from chiffon to organza, from tulle to lace, and pewter jewel belt, I hand picked for my "Whimsical" dress. Rachel was always so sweet and patient while I contemplated my choices and she even waited longer to finish the dress when I told her I wished to work on my physique. No one else would do that. The service and quality I received was so One Of A Kind, Above & Beyond, I will only ever recommend Rachel Elizabeth Designs! Thank you so much!
This place is so amazing! I love that all the dresses come in a modest option for no extra cost, and Rachel is really willing to work with you to get EXACTLY your dream dress! Definitely recommend!
Rachel Elizabeth Designs was amazing for me! She is so talented and made my dress from scratch! She was so patient with me as I was trying to decide what I wanted for my dress. She walked me through all of the decisions that I needed to make. She made my dream dress a reality. I felt beautiful and my day was perfect! I would recommend her to anyone that wants her dress "just right."
I was engaged and married in 5 weeks. I was at a complete loss when it came to finding a dress. I searched all over Utah and in that amount of time there just weren't many options. A really good friend suggested I try Rachel Elizabeth. From the moment I arrived on my very first visit I was put at ease. Rachel was calm, confident and so flexible with my very hectic flight attendant schedule. My dress was incredible. I showed Rachel a picture of the dress I had in mind and she was able to make it and it looked impeccable! I got so many compliments and felt beautiful and like a princess all day long. I am never getting married again but I plan to send every one of my single friends to Rachel as soon as they get engaged!
Amazing! The experience I had here was amazing! They were the first dress store we tried out, and I couldn't stop thinking about them at every other store we went to. I am getting a custom dress made and they made it feel possible to get my dream dress for my budget. I can't stop thinking about it and am so excited to get started!