Bridal Gowns
Each Rachel Elizabeth collection made is very close to our hearts, as each are inspired by true and honest feelings. As a designer, Rachel believes in telling a story and does so in each collection; using true events and emotions from her own life as inspiration. Rachel is also very proud to say that every dress from our collections has a modest option making sure every bride can find her dream dress.
Spring/Fall 2016
A daughter of an Earl and the gardener fall in love under the stars and amongst the garden that is so much a part of her. Inspiring this collection the story takes you on a journey of romance and love. Check out the full story and runway right
here
!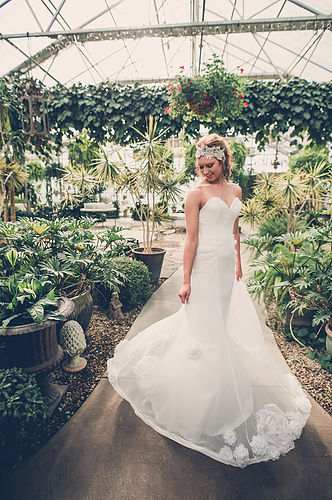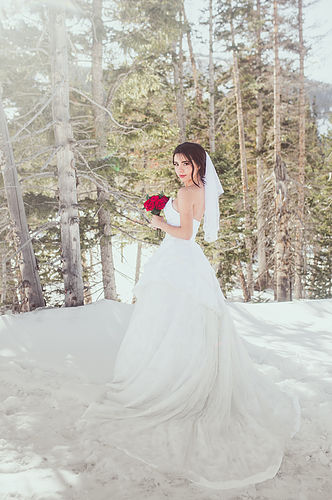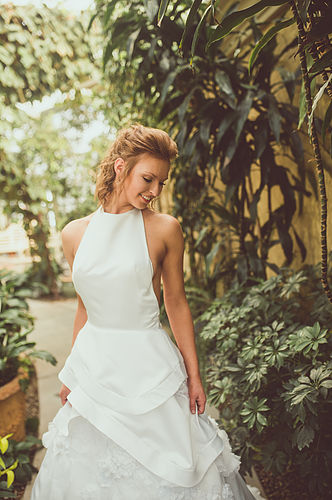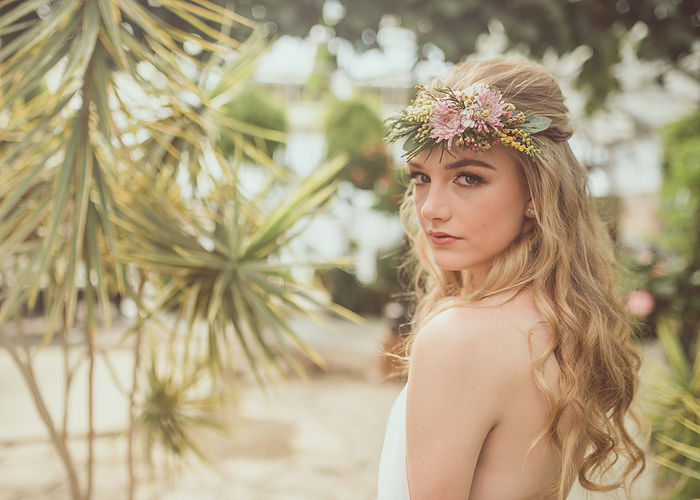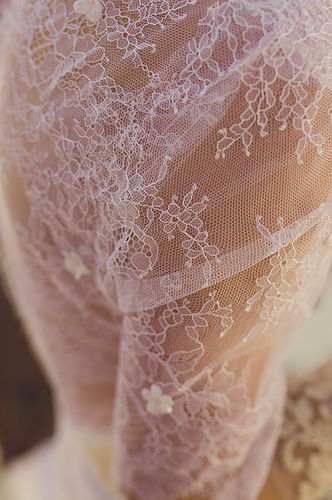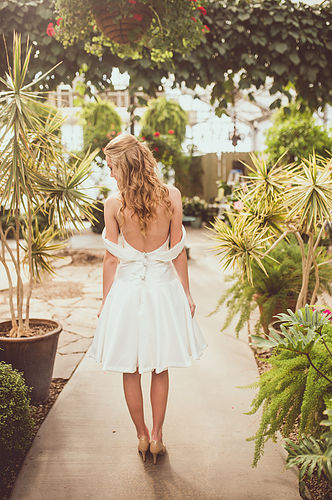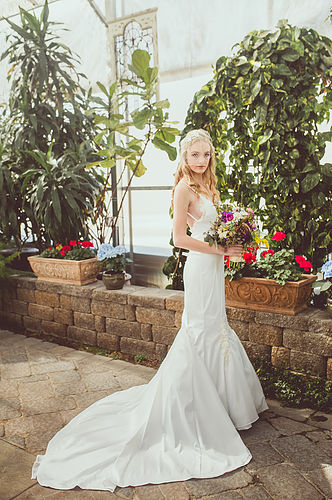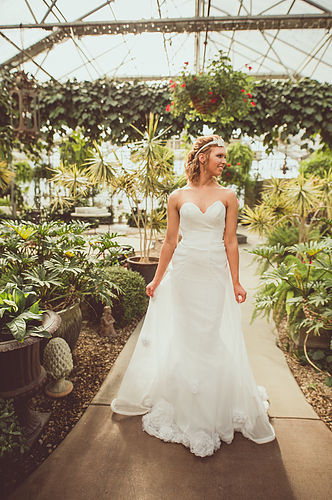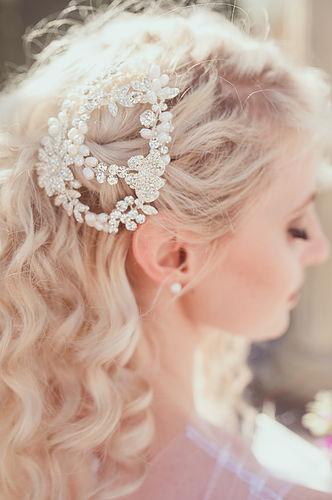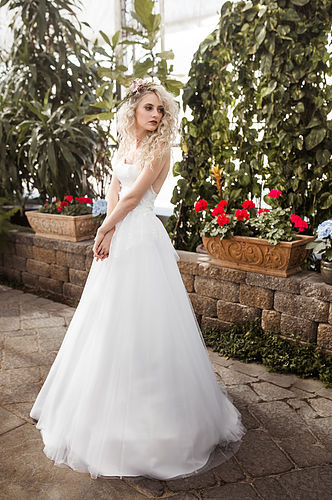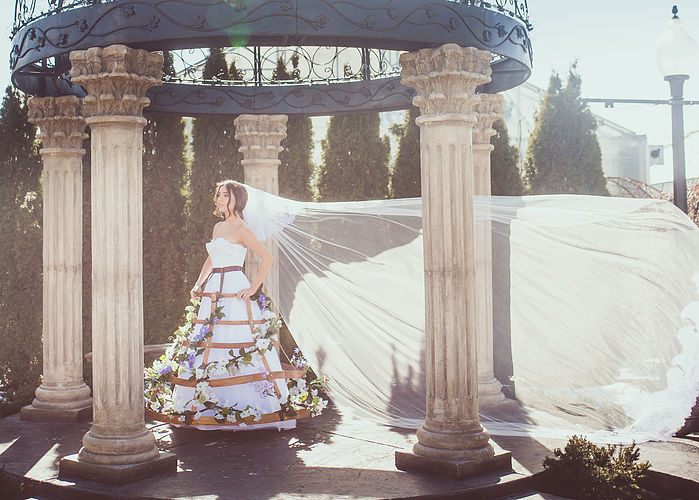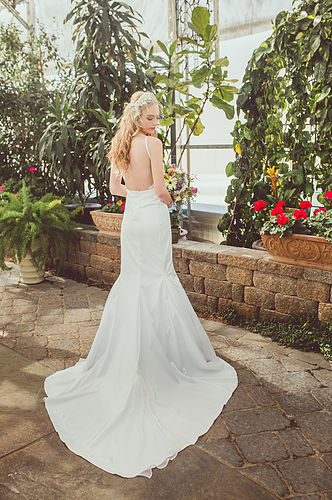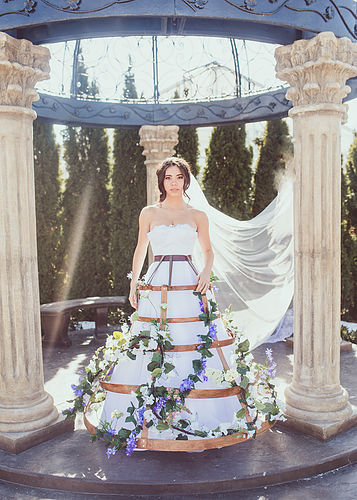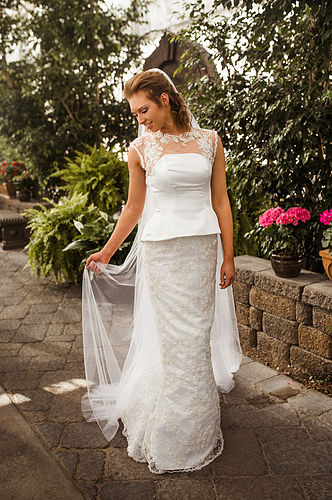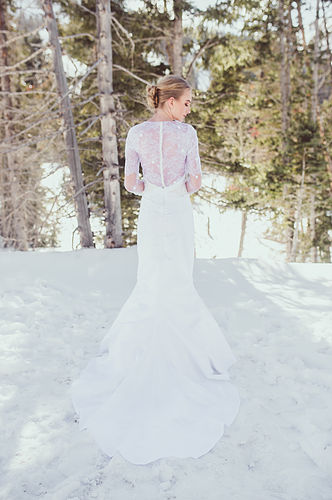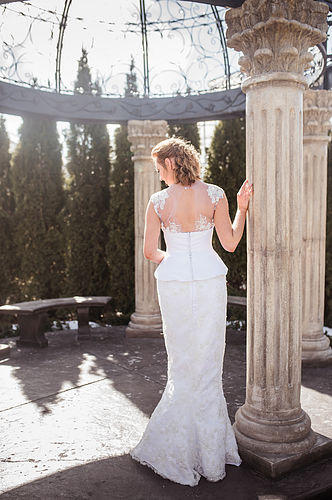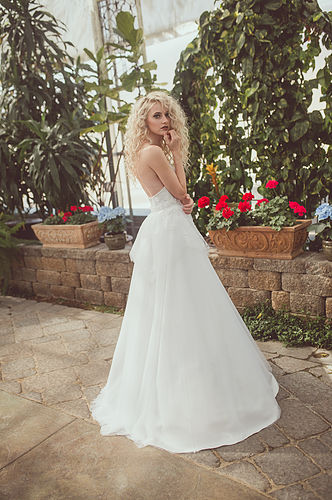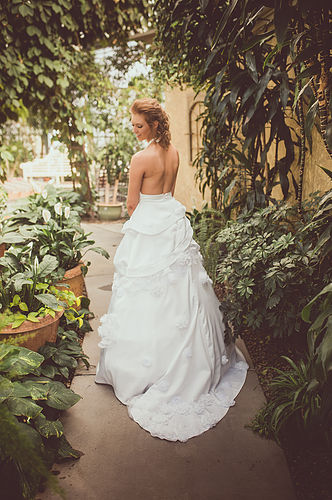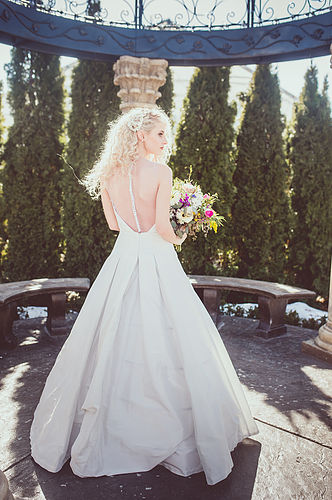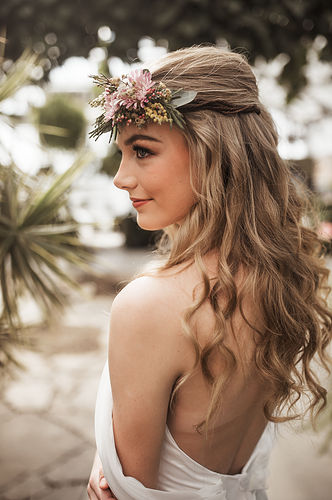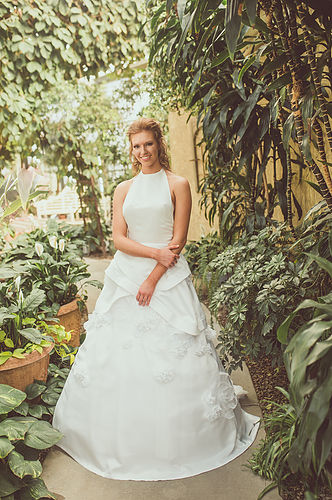 Photo Credit: Light and Co.
This mini collection was inspired by some of Rachel's favorite couples from famous films and tv shows. These couples don't just have the breathless passion but know that love takes endurance. Truly loving someone takes not only loving and accepting them for who they are but holding on and fighting through the hard times. There are four groups in this collection and each one is inspired by a a quality displayed by each couple.