Custom Wedding Gowns
Designing one of a kind gowns is a unique and beautiful process, each gown can be crafted and customized to each brides desired look. Beginning the process with a free consultation, several designs and sketches are then created and presented to the bride. The creation of a bespoke gown is then continued by creating samples, ensuring the perfect fit. Followed by the development of the final gown in our studio. The beauty in creating a bespoke gown is in the hand-sewn lace, appliqué, and beading, truly making each gown a one of a kind piece of art. Ending with a final fitting, each gown is finished to perfection and made ready for the brides special day.
Send an
Inquiry
for Prices and to schedule a visit to our Utah based Studio.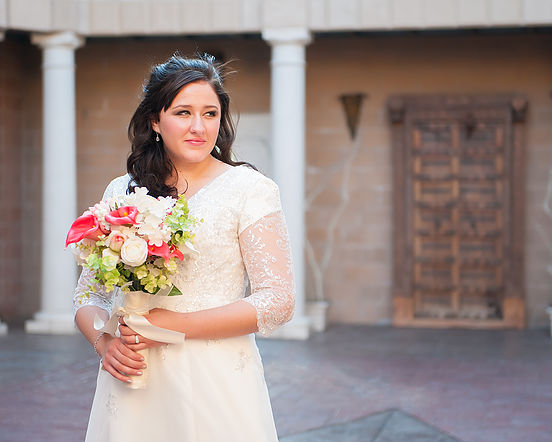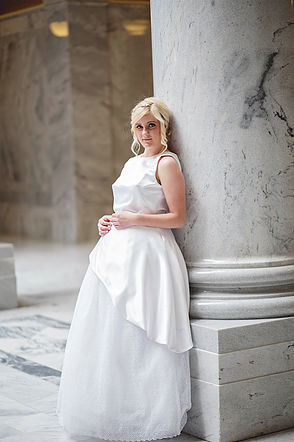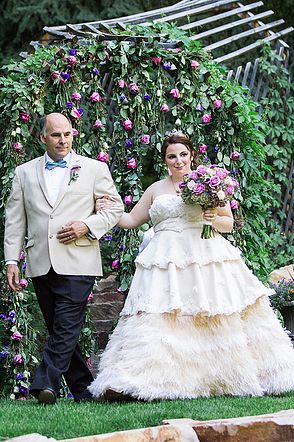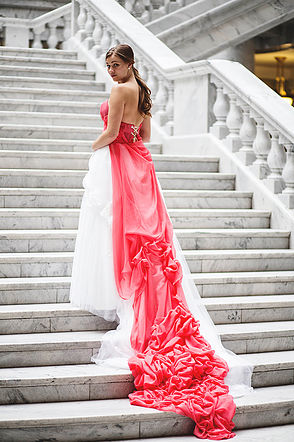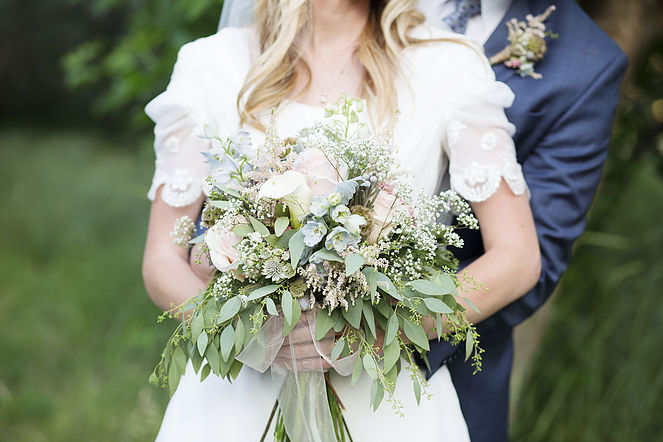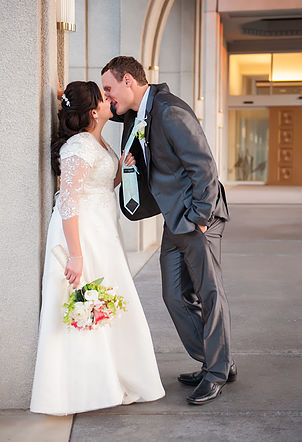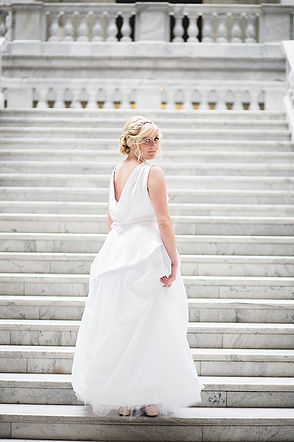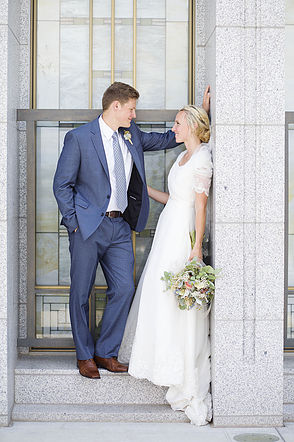 Custom Brides Gallery