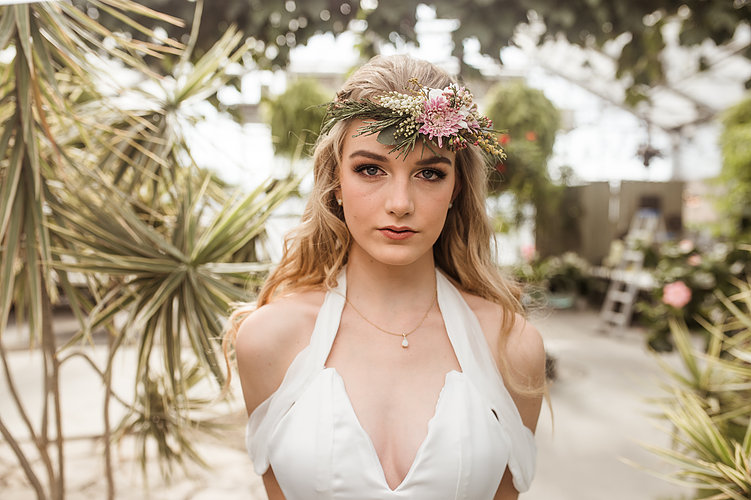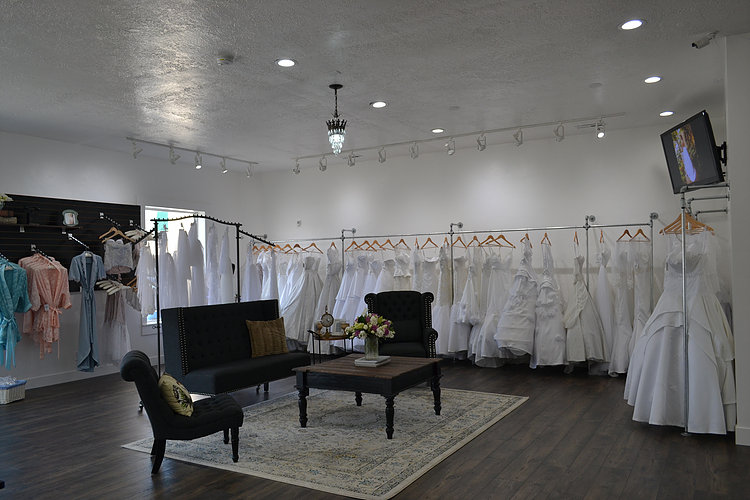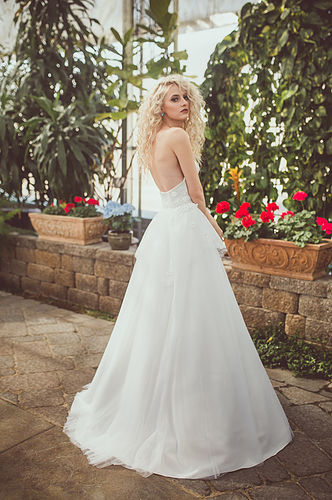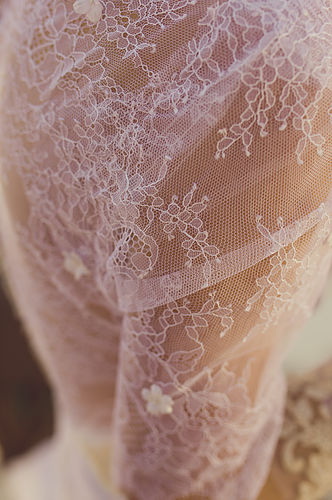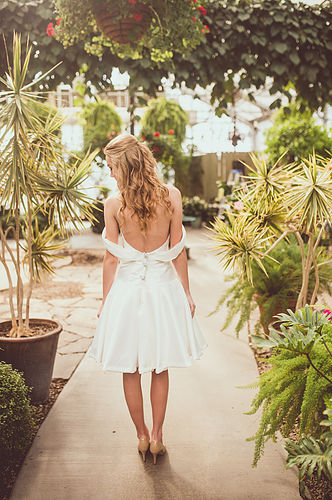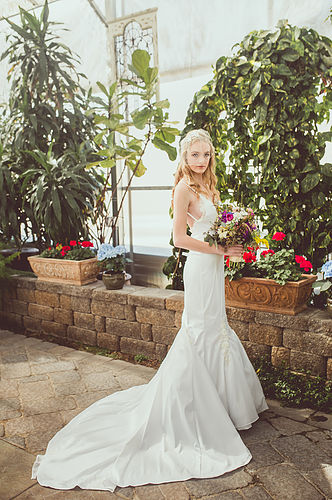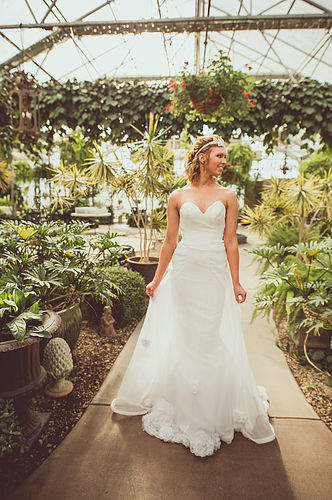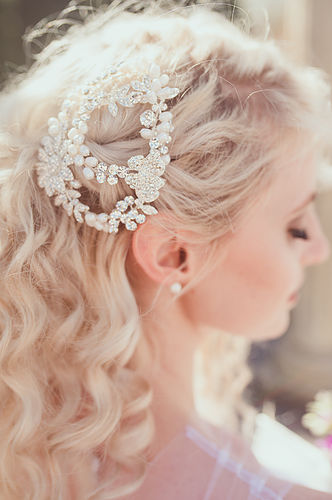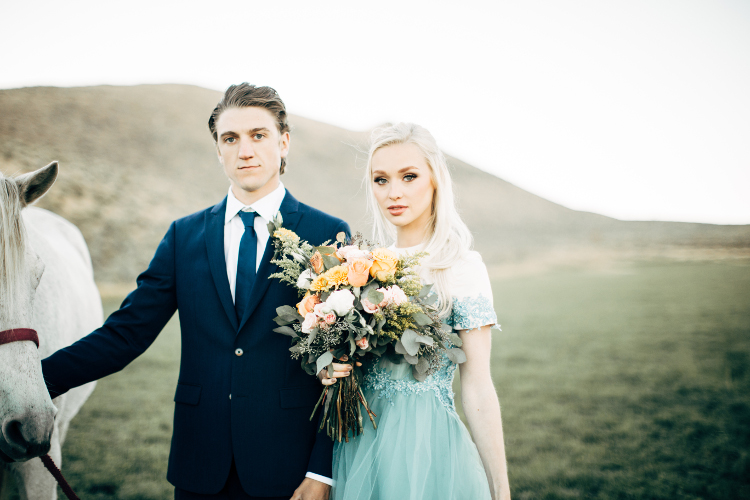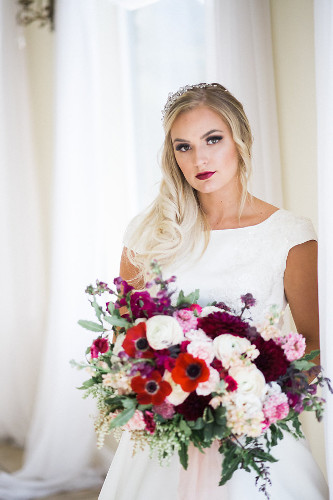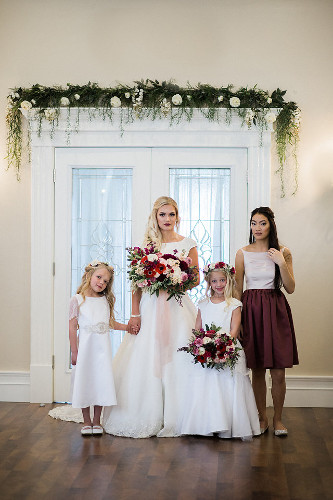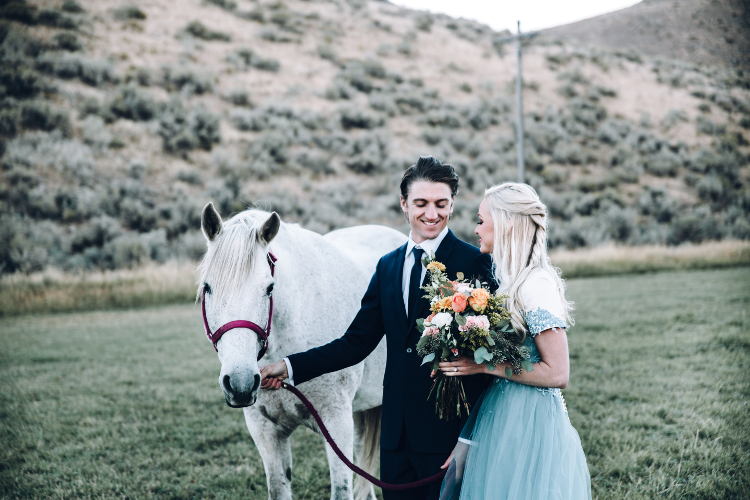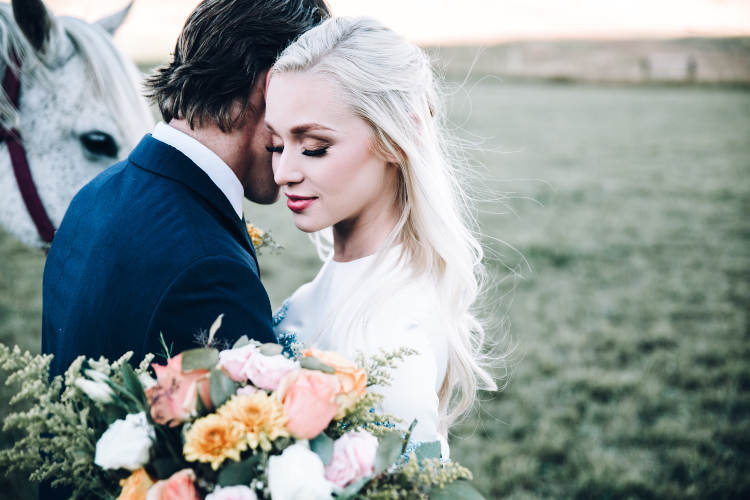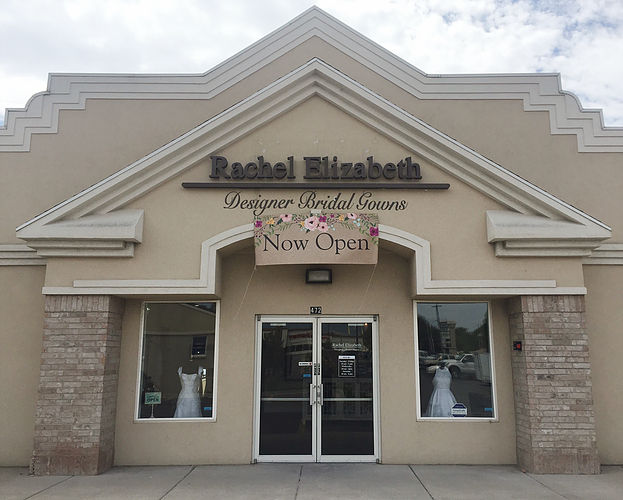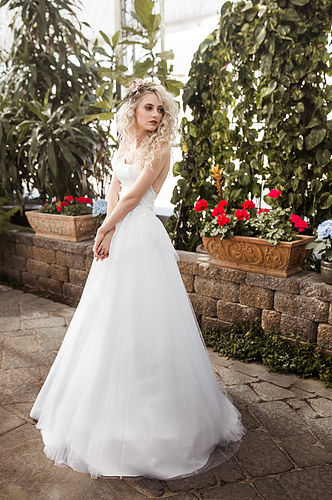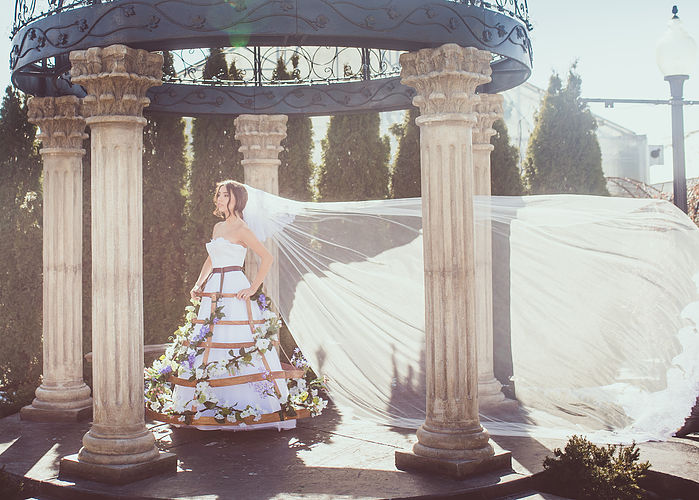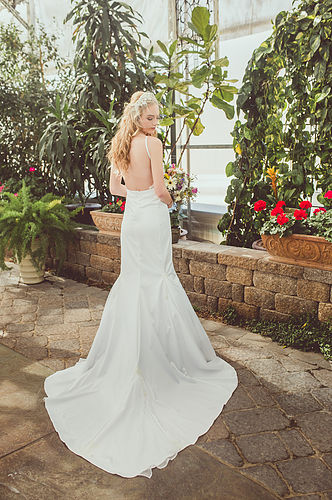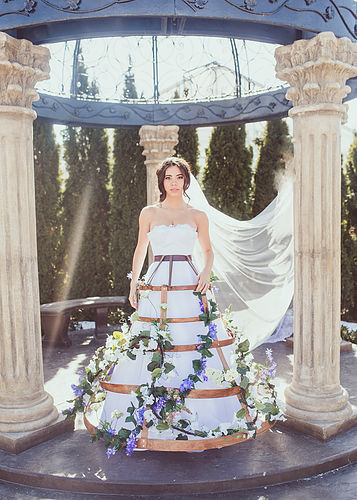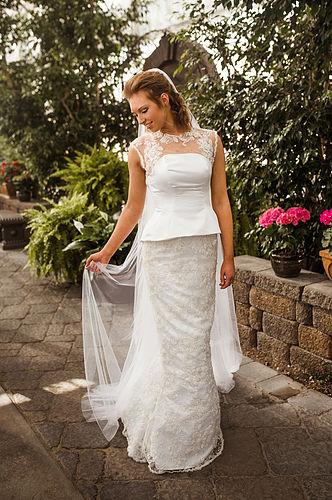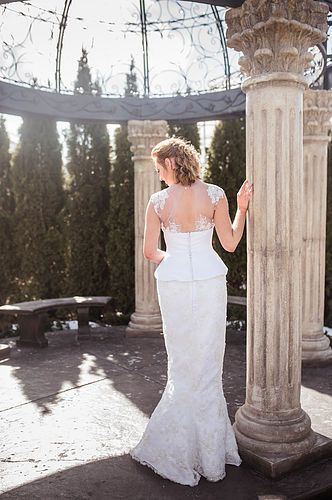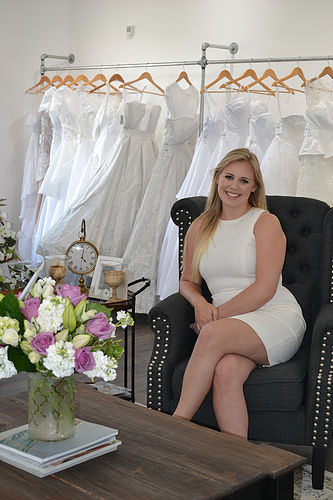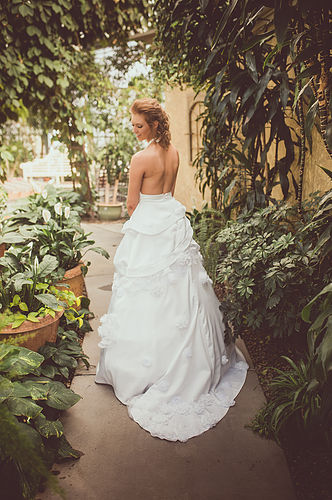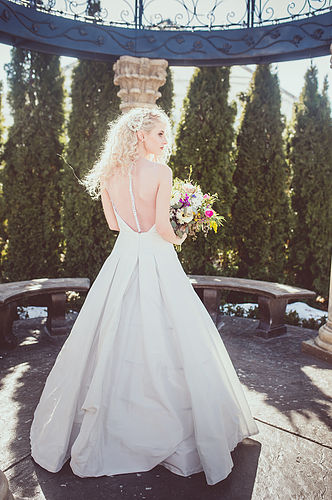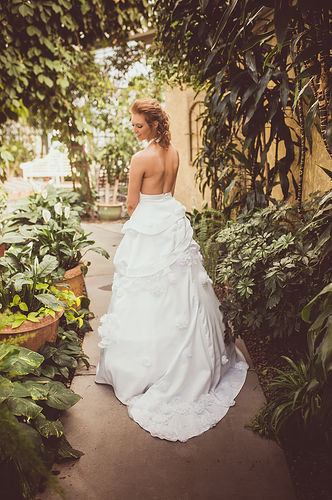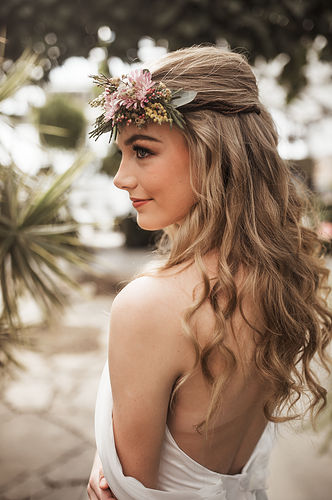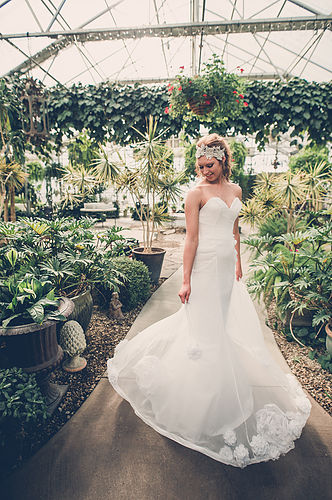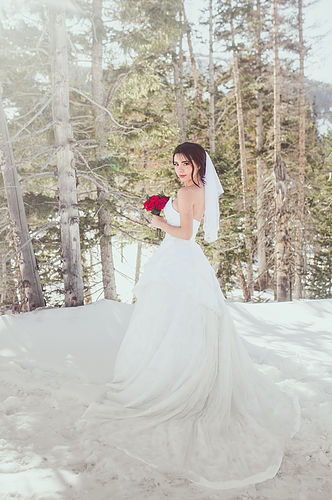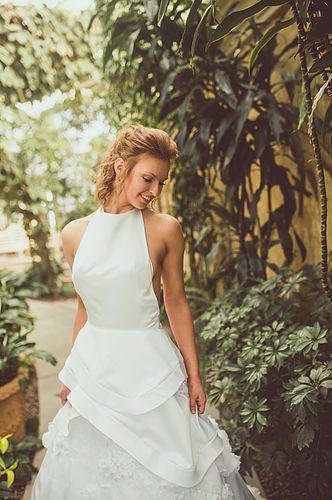 Wedding Gowns
Meet Rachel
Since an early age I have been obsessed with fairytales and love stories, as a result I have always had a love for weddings. I truly believe that finding the one you want to commit your life to is something everyone should celebrate!
That passion combined with my love for beautiful gowns has lead me to designing wedding dresses.
Learn More
Once in a while,
right in the middle of an ordinary life,
LOVE gives us a fairytale.
Rachel Elizabeth presents
Making your Dream Dress
Learn bout Rachel Elizabeth's dress-making process
---
---